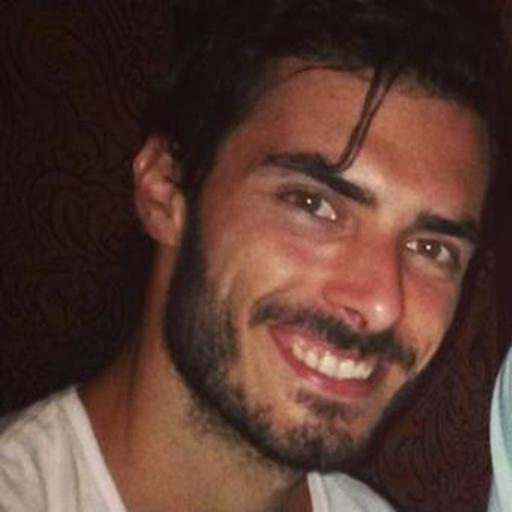 At Simply Wall St, we are thrilled to announce our project of continuously developing and improving our entirely new portfolio management tool made available now for all of our users, it is designed to cater specifically to long-term individual investors. Our goal is simple – to create the best portfolio management tool in the market that fulfils our core promises to you:
Effortless Creation and Maintenance: We understand the importance of convenience in managing your portfolio. With our new tool, we are offering various options to create and maintain your portfolio seamlessly. You can link your brokerage account, manually input your holdings, or even use AI technology to process your transaction history through CSV files. Initially, we will introduce a basic manual creation flow with holdings info and support for linking around 50 brokers worldwide. Moving forward, we plan to expand broker support, enhance connection reliability, and optimized manual creation flow, accommodating transactions and CSV uploads.

Curated Updates on Fundamentals: Keeping track of your portfolio's companies is vital for successful investing. Our promise is to provide timely and curated notifications about your stocks, cutting through the noise of the market. You can count on us to update you on valuation changes, risk analysis, earning report summaries, and insider buying/selling activities. With our updates, you can stay informed without being overwhelmed by irrelevant information from the media.

Unbiased Analysis and Personalised Insights: Our legacy portfolio offered valuable features like powerful diversification charts and portfolio snowflakes. In the new portfolio tool, we are reimagining the analysis and developing innovative charts and tools to provide you with unique insights. These insights will empower you to optimise your portfolio and make well-informed investment decisions.

Access to Quality Narratives: Numbers are important, but understanding the narrative behind your stocks is equally essential. In 2024, we plan to introduce a range of high-quality narratives about the stocks in your portfolio. With this feature, you can gain a deeper understanding of the reasons behind your investment choices and monitor changes in the company's narrative over time.
We value your input, and to ensure we deliver the best solution, we actively seek feedback from you, our customers. If you're interested in participating in user interviews to help shape the future of our portfolio tool, please register your interest here.
To provide transparency and keep you informed about our progress, we've outlined our roadmap below. For any specific queries around portfolio, you can browse on other portfolio related FAQs and articles or reach out to our dedicated customer success team.
We are excited about the journey ahead and look forward to empowering you with the tools to become a more informed and successful investor.
Happy investing,
Mauro Ferrante
Group Product Manager
Have you tried the New Portfolio tool? Click here to create one and start reviewing your portfolio.